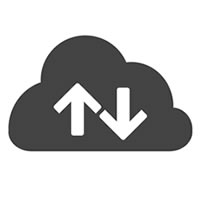 With an impressive track record in hosting dating back to 2001, if you are thinking of moving your existing IT into the Cloud, Cloudsourced.IT are the company to talk to.
Read more...
Experienced Cloud Providers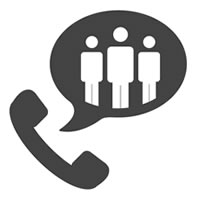 If you face a problem when you have a looming deadline, you want to speak to a human. That is why we have a Help Desk based in our office in Canary Wharf, London.
Read more...
UK Based Help Desk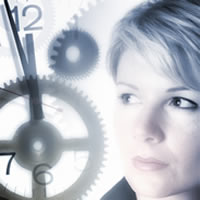 This paper highlights the key differences between hosted windows based software and web based software. One is better suited to an high efficiency team.
Read more...
Hosted vs Web Software