Disaster Recovery Plan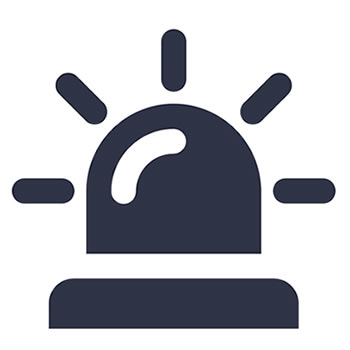 If disaster strikes, what is your plan?
If Disaster Strikes What Is Your Plan?
The UK government suggest being aware of:
Natural hazards such as floods, tornadoes and widespread serious illness (amongst other things)
Human caused hazards such as accidents, acts of violence or terrorism and
Technology related hazards such as a failure or malfunction of the systems, equipment or software
While using Cloudsourced.IT is no substitute for a Disaster Recovery plan, our infrastructure will almost certainly offer a number of additional options relative to local IT.
Natural Hazards
Where the office or place of work becomes inaccessible due to a natural hazard, staff whose work is mostly carried out using software could easily work from temporary offices, a local library or even their own homes.
Particularly where the company also uses the Business VOIP service, staff could continue to answer their telephones from anywhere with a wired broadband connection.
Human Hazards
Where the human hazard impacts your office, users of our systems could again continue to work from alternative locations.
If one of our datacentres was impacted, our entire service can operate from either of the data centres. They are in different parts of London.
Technical Hazards
Each data centre can operate our entire service. Every server is housed within a cluster which means that a failure of one or more entire servers would not impact on the users logged into that cluster. Each major component of each server is at least duplicated allowing for failures without an impact on the server's operation.